Sophia offers a range of vocal services and provides a one stop shop for anything related to singing. 
An established songwriter, Sophia has written many songs toplines working with music producers to compliment and complete their projects. Whether you have a seedling of an idea or a full instrumental that needs a melody and lyrics then Sophia is happy to help.For any topline or featured artist arrangements please get in touch with the team to discuss your ideas and requirements. 
Working as a session singer, Sophia has a lot of experience and can fulfil any project set for her. If you have any songs that need singing then Sophia will be able to tune into your vibe and provide vocals for your track. She also has access to a network of other professional singers should you wish an alternative sound. 
Singing lessons are available 1-2-1 or virtually, via Skype or Zoom sessions for those further away or who prefer the online option. She also runs a singing group called VIP Voicez for those that are more serious about their goals. Whether you need to learn to sing from scratch or develop your technique further, Sophia can help you to understand and control your voice and help you become a stronger singer.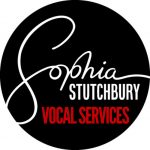 Featuring Artist & Toplines
Lyric & Melody – Lead Vocals – from £250
Lyric & Melody – Lead Vocals, BV's/Harmonies – from £350 
Chorus Hook – Lyrics & Melody  – from £150
Chorus Hook – Lyrics & Melody, BV's/Harmonies – from £175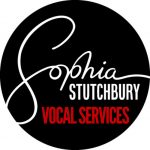 Lyric Writing – from £250
Track Development – from £150
Melody Composition – from £150
Collaborations & Co-Writes – considered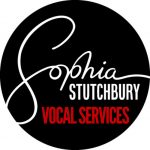 Wedding Songs: Full Song/Music – from £450
Birthday / Celebrations:  Full Song/Music – from £450
Corporate, Branded, Themes, Adverts, Promo – from £450
TV / Film: Instrumental/Vocal Composition – from £450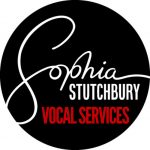 Lead Vocals – from £150
BV's & Harmonies – from £150
Live Performance – from £250
Vocal Samples – from £150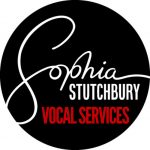 Song Structuring
Track Development
Performance / Gig Prep
Online Marketing & Promotion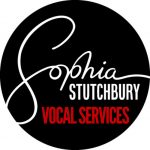 Singing Lessons & Vocal Coaching
1:2:1 Singing Lessons / Vocal Coaching
Online Singing Lessons / Vocal Coaching
Performance & Stagecraft
VIP Voicez Singing Group
Some of the companies that Benefited from Sophia's services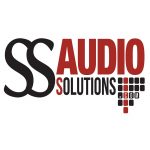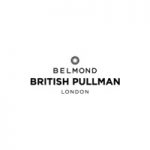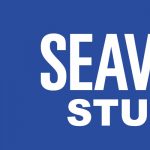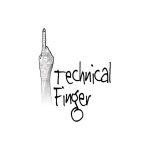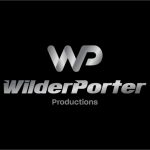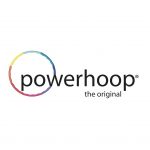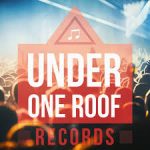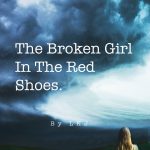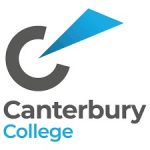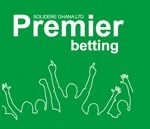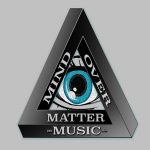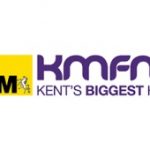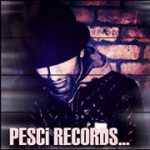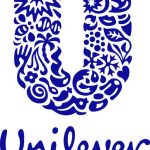 Most frequent questions and answers