Singing Lessons Folkestone
Sophia's love and passion for all things vocal became more evident as she developed as a singer and even more so when she had a scary experience of losing her voice. This was not caused from singing but from talking too loudly, having to pretty much shout over loud music and crowd noise at an event she was helping out at. As you can imagine, this shook Sophia up quite badly. She had to cancel her upcoming gigs and explain to her guitarist that she would be out of action for a while. This was a real blow to everyone concerned. It also scared Sophia as she had never really had any proper singing training, well not at least since her choir days.

This lead to Sophia researching and learning more about the voice, how it works, how to protect it and how to develop it. As she became more known as a singer she started to get requests from people for vocal coaching and singing lessons.
Sophia provides both 1:2:1 vocal coaching sessions at her recording studio Seaview Studio in Folkestone, Kent as well as online lessons. She also runs a singing group called VIP Voicez for those that want to take it to the next level.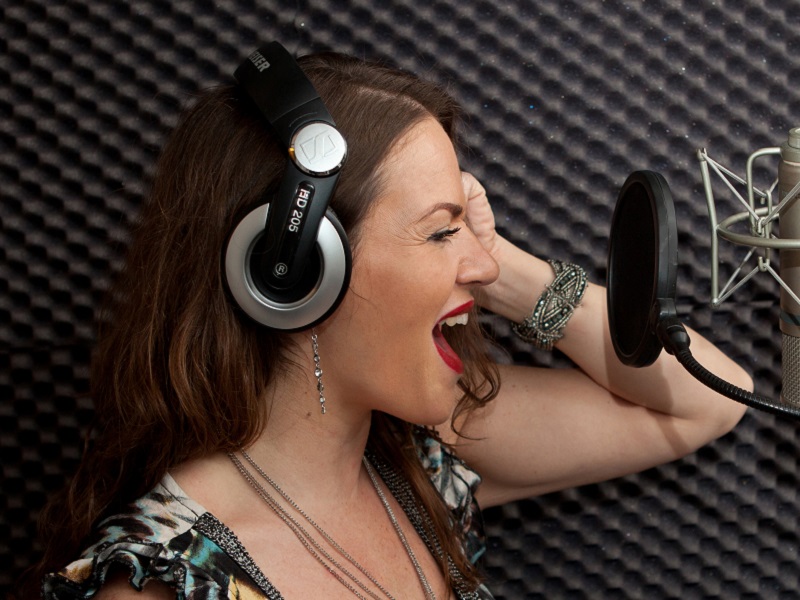 1-2-1 Singing Lesson
30 Min = £17.50

60 Min = £30.00
Breathing and Warming Up
Vocal Strength and Range
Pronunciation and Plosives
Projection
Microphone Technique
Performance and Confidence
Harmonies and Improvisation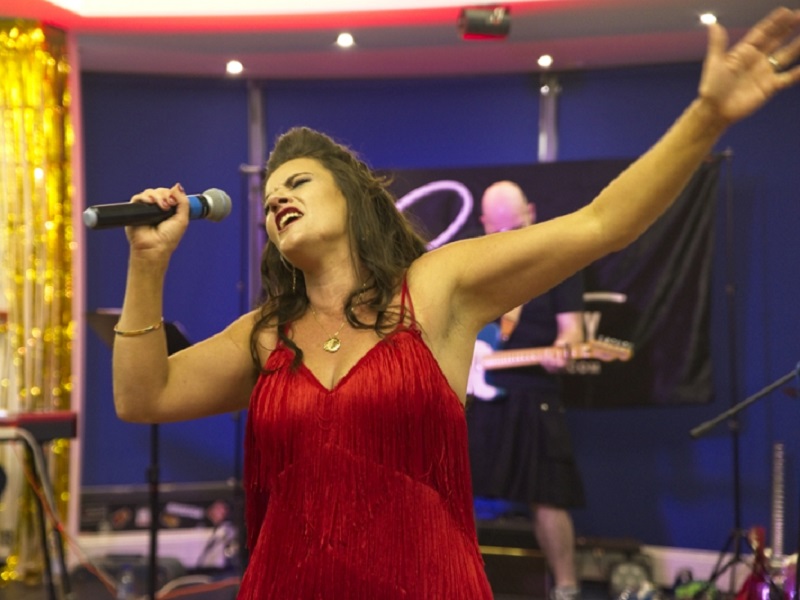 1-2-1 Singing Course
6 x 30 Min Sessions = £99
6 x  60 Min Sessions = £160
Free 30 Min Consultation
Personalised Voice Assessment
Additional Resources
Grade Options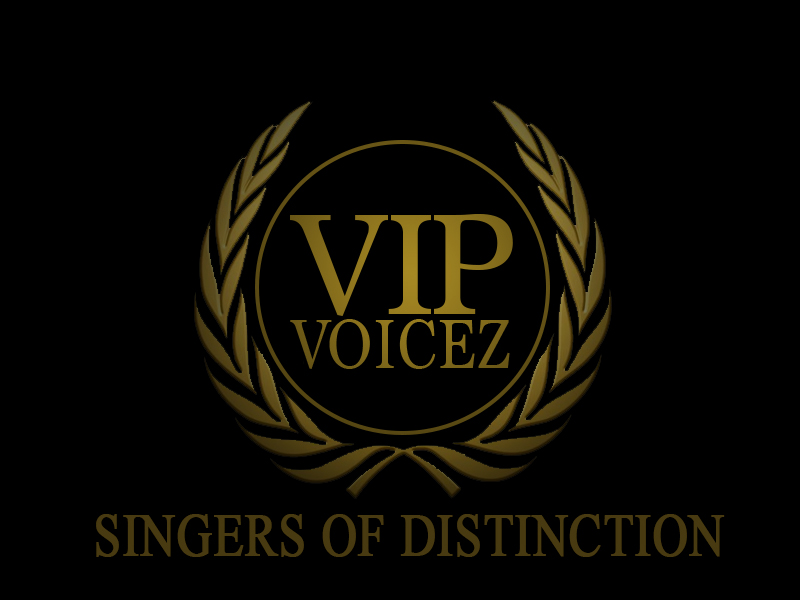 VIP Voicez
VIP Voicez is a unique, hand picked group for aspiring / experienced vocalists who are serious about singing. This group is for singers who are at a more advanced level with their voice and their goals.
"Sophia is such a lovely lady who I enjoy talking with and learning from"
"I have really enjoyed being coached by Sophia. She is an amazingly talented and committed person who is full of energy and encouragement."
"Sophia is a great vocal coach, you will learn a lot from Sophia"
Most frequent questions and answers